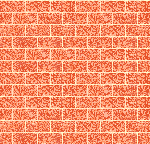 Wheats of the World
A display of the ears of different species of the wheat

Triticum

that have been grown at the mill in previous years. Many of these are restricted to limited areas of the world and in danger of being lost to cultivation as Bread Wheat,

T.aestivum

, becomes more commonly grown. Some additional information on each of these different wheats is available here.
A larger copy of the display board is also available to download, right-click to save image.